Welcome!  We're into making retired wine barrels into something beautiful just for you.  We love the fact that each product has come from a long line of handcrafting:  the barrels themselves begin their journeys by the cooper's (barrel maker) hands and we continue to transform them with our own hands.  That passion and dedication put into every product becomes a part of your home, office, restaurant, etc. when you purchase one of our pieces.
Products
Our Portfolio page contains a compilation of every product we've made.  It's there for you to check out what we've done for inspiration to request your very own handcrafted piece, not to purchase.
For all of our currently available products to purchase, click on the below image to go to our Etsy shop, or click on the "Shop on Etsy" page!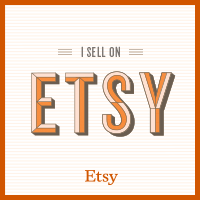 SHOWS
The Flagstaff Urban Flea Market is held the second Saturday of every month in the City Hall parking lot at 211 West Aspen Avenue in downtown Flagstaff. We will have a vendor booth setup starting July 8th from 9am-2pm. Come check out our new inventory and get some local flavor!
Prescott Rodeo Days Fine Art & Crafts Show is scheduled for July 1, 2 & 3, 2017 and corresponds with the World's Oldest Rodeo, Frontier Days Parade, Whiskey Row (cowboy) Boot Races, street dances and more. We will have a vendor booth set up in the Courthouse Plaza all three days. Come by and check out our new inventory.
For more information click on the link below.